1. Improve the Presentation of Your Food Takeaways and Deliveries
Now it's time for restaurant owners to focus on takeaway and delivery services. You can still improve the customer experience through your takeaways and deliveries. Firstly, your *takeaway food presentation needs to be improved. This will make a good impression on customers. You can also make use of the great presentation for Instagram competitions.
Secondly, show your concern for customers' health by giving them greeting cards or a beautiful note on their food boxes. Expressing your gratitude to your customers for their loyalty to your restaurant during this difficult situation or writing a note that reminds them to wash their hands before enjoying the food will leave a special memory for them.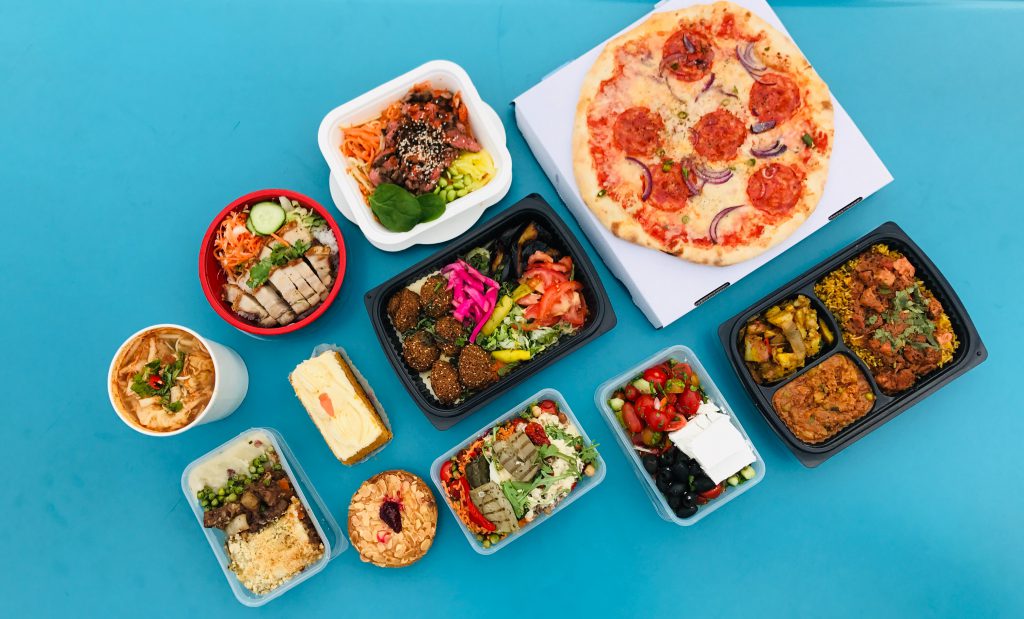 Thirdly, improve the way you serve your restaurant orders so that you are able to fulfill more customer orders every day. This can be effortlessly done if your restaurant has a kitchen display system (KDS). The system enables chefs to easily see incoming orders, set priorities for food preparation, determine estimated time of serving, and many more.
Last but not least, make it easier for your customers to find your restaurant. If your restaurant doesn't have its own website, try to be reachable via Instagram. Allow your customers to order via WhatsApp and telephone. Be more accessible by registering your restaurant on popular food delivery apps like Deliveroo, GrabFood, FoodPanda or Lermenu app.
2. Create Healthy Food Options for Customers
To show your concern for your customers' health, consider adding new, healthier dishes to the menu. In the midst of the Covid-19 pandemic, people's awareness of healthy food is increasing. So why not take advantage of this situation? Aside from helping increase your restaurant sales, this might also help you bring in new types of customers, such as vegetarians or those who are on special diets.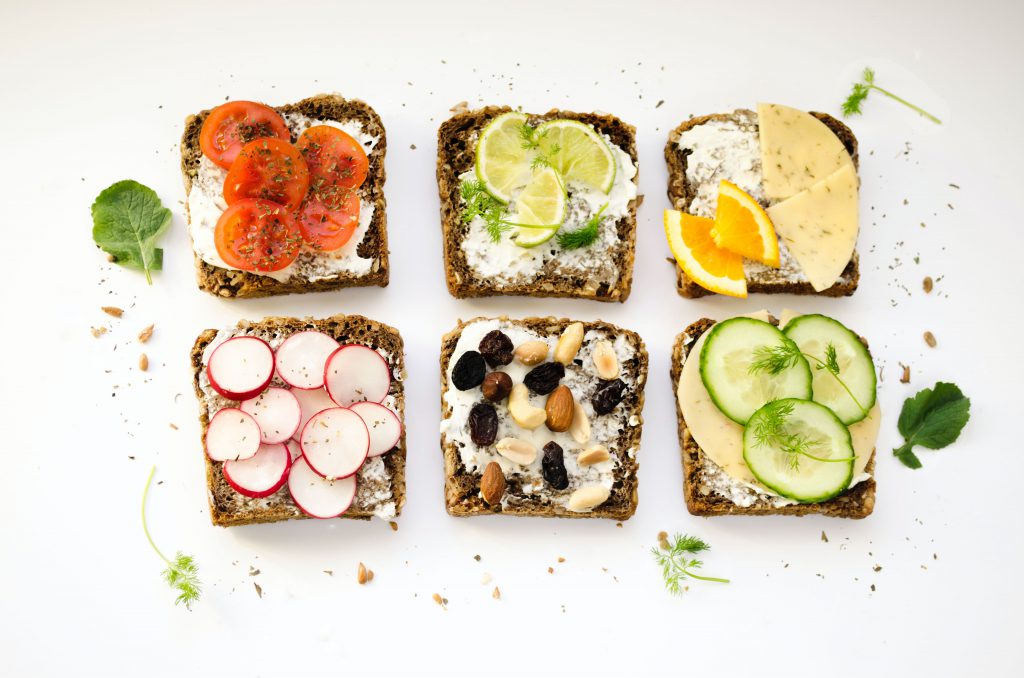 3. Manage Your Shift Employees Effectively
If you must keep your restaurant open, it is a must for you to impose shift schedules. This most likely requires you to increase the number of employees since employees' working hours are reduced, but that is a consequence you must face.
Managing employees' shift schedules can give you a headache if done manually. To make it easier for you to manage employees' working hours and calculate their salaries, you should use the right time tracking app.
4. Focus on Digital Marketing
As the physical distancing is still ongoing, you can take advantage of this current situation to improve your digital marketing. People spend more time at home relying on the internet. Therefore, posting your ads on social media and sending newsletters is one of the best ways you can do to increase your restaurant sales
Create interesting content on Instagram regularly. You can also use free ads, but using paid ads will greatly help your posts gain more exposure. Consider decorating your website with useful and readable content for readers. Send the blog articles to your customers, Instagram followers, and subscribers via email on a regular basis.