Hightlight
Air conditioner

Car parking

Credit cards

Reservations
The overall theme is "in the concrete modern jungle". Small, but mighty, it's definitely a place to bring your laptop to finish some work or simply to relax and instagramable.
The most popular one is ordering a drink with the Do8Café logo embossed on top of it. So imagine, enjoying a cup of coffee sprinkled with a bit of fashion to start your day 🤗 Also, they offer a variety of pastries, smoothies, drinks, and (you guessed it)…coffee!
To non coffee lovers, of course they serve tea as well!! Variety of teas so you may pick your favorite 🤩
However, be prepared to be set back about RM8-RM10 range per drink.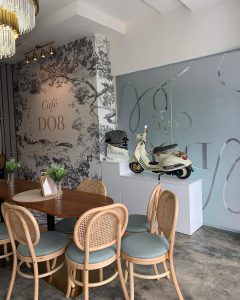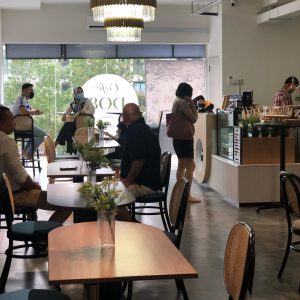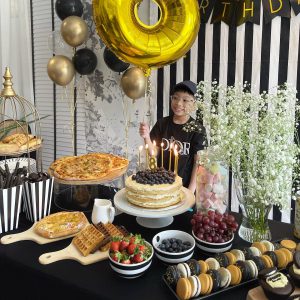 Opening Hours
Monday:
8:00 AM - 8:00 PM
Tuesday:
8:00 AM - 8:00 PM
Wednesday:
8:00 AM - 8:00 PM
Thursday:
8:00 AM - 8:00 PM
Friday:
8:00 AM - 8:00 PM
Saturday:
8:00 AM - 8:00 PM

Closed